Who I Am
I'm Kevin Castle Pineda, a multi-talented professional with a passion for bringing ideas to life through the lens of a camera, the magic of 3D visual effects, and the intricacies of web development. I am also a 20 year law enforcement officer, retired in 2016.

My journey started in Royal Palm Beach, Florida, where I worked at Blockbuster Video—an experience that solidified my love for movies and set me on this incredible path. Each step of my journey has been fueled by a deep-rooted passion for storytelling and innovation. While in Middle and High School, I was involved in the Drama Club and honing my skillset in acting and filmmaking. This also opened the door to my love for visual fx.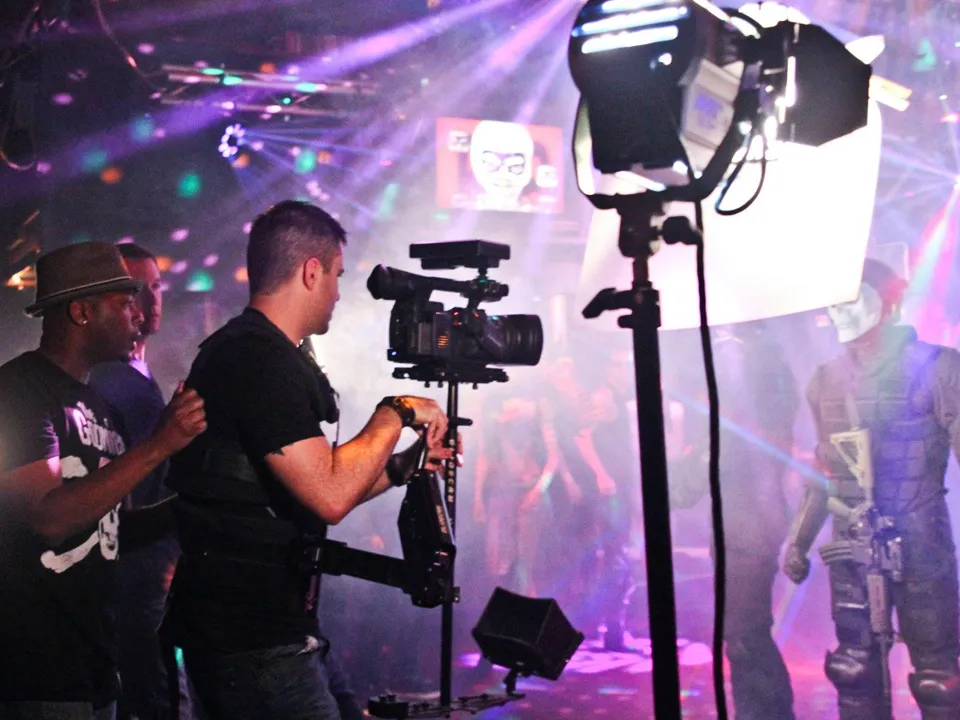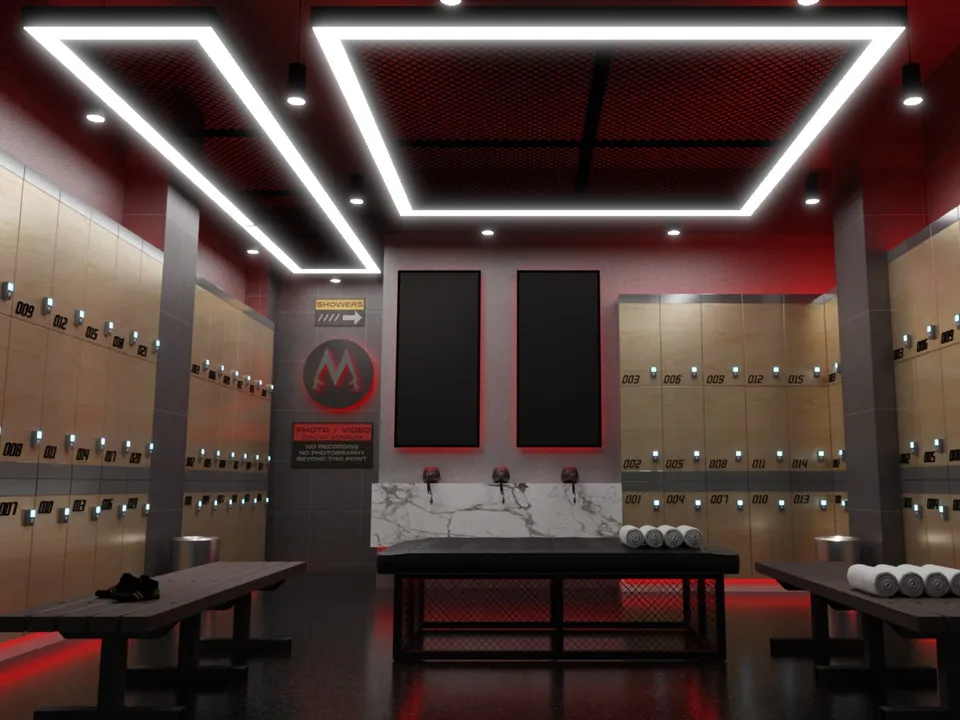 3D Visual FX Artist
My journey into the world of 3D design and visual effects began in 2000, sparked by the mesmerizing world of "Titan A.E." Since then, I've been dedicated to crafting stunning visual experiences that push the boundaries of creativity and technology. Whether it's crafting realistic simulations or conjuring otherworldly realms, I thrive on turning imagination into reality.
Cinematographer
With a career spanning back to 1997, I've honed my skills in cinematography, capturing the essence of stories through compelling visuals. Every frame is an opportunity to convey emotion and narrative, and I relish the challenge of making each moment unforgettable. I have extensive experience as a camera operator in studio environment (Live Television, Production) and in the field. I also have years of experience as a Steadicam operator, flying camera rigs of upwards of 30+ pounds. Currently, I am building a new Media company here in Maryville, TN, Montvale Media. Originally developed for cinematic real estate video, Montvale Media is evolving into a full production service.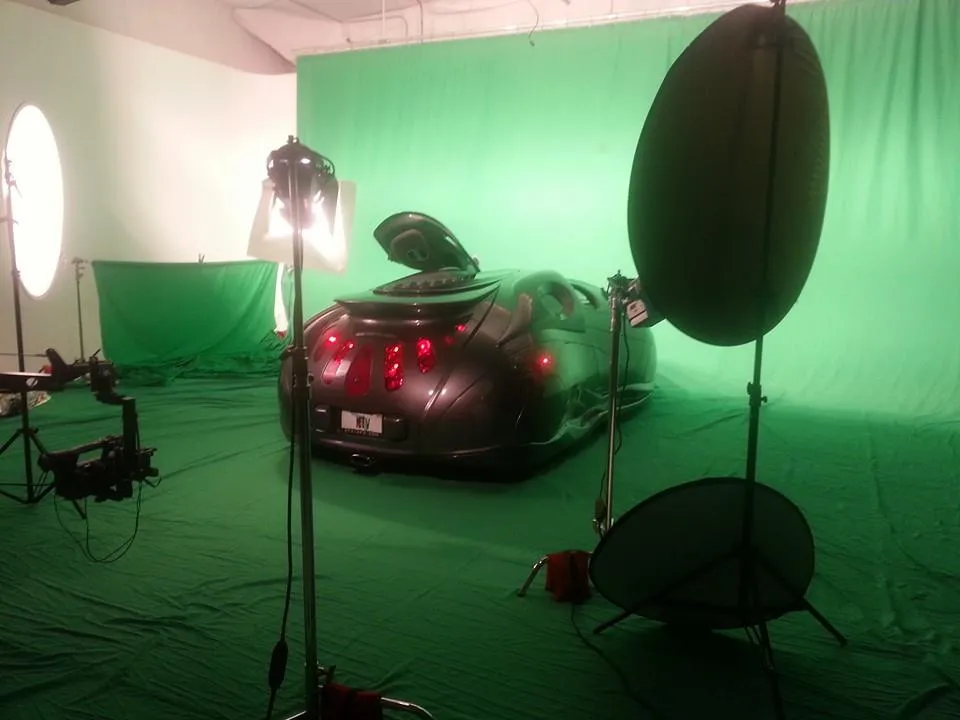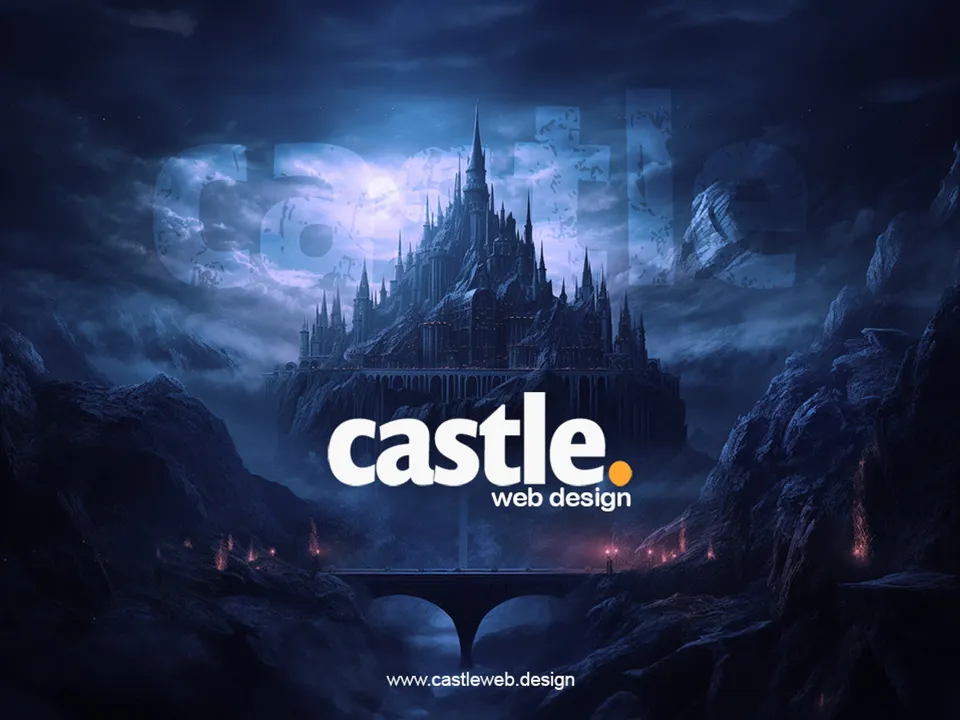 Web Developer
In the ever-evolving digital landscape, I've stayed at the forefront of web development, coding websites since the early days of HTML and pioneering web animation using Flash. My websites are not just digital spaces; they are dynamic canvases that blend form and function seamlessly. I currently own and operate a small web agency, Castle Web.